Young Researchers Meeting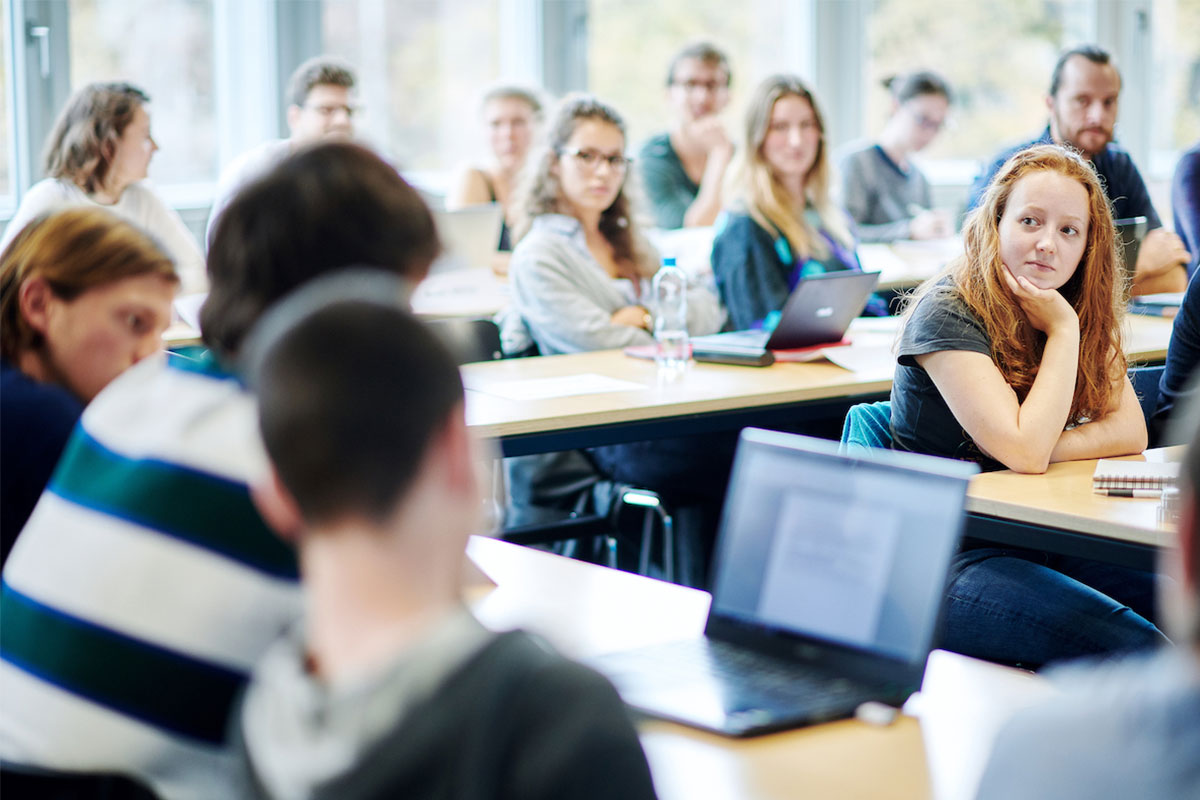 The Young Researchers Meeting is an annual two-day workshop organized by the Oeschger Centre, and first established during the NCCR Climate. The meetings are open to all PhD and post-doctoral students in Switzerland focusing on climate research. The meetings are usually held in the vicinity of Bern in June.
The Young Researchers Meetings aim to provide the participants with skills and background knowledge they usually do not learn in their research projects. The meetings offer workshops and keynotes on a specific topic, such as Science and Communication, Research publication or Career planning. Besides the organized program, there is time for informal discussions and exchange of ideas.
The 18th Young Researchers Meeting will take place on 6 – 7 June 2019 with a focus on "Scientific Excellence for Climate Sciences". More detailed information about the program and registration can be found on the website of the 2019 edition.