Summer School 2019
Carbon and climate in the Paris world: getting out of the fossil fuel carbon budget crunch
8 – 13 September 2019
Congressi Stefano Franscini, Monte Verità, Ascona, Switzerland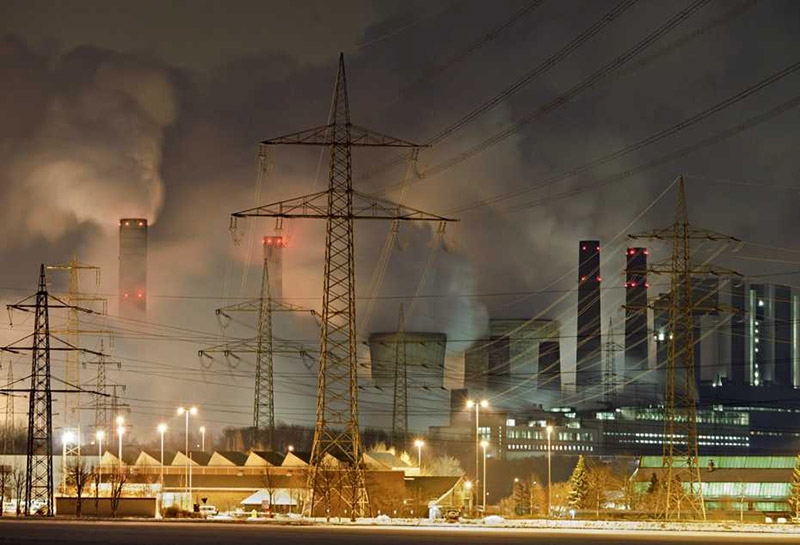 Scope
The 18th International Swiss Climate Summer School focuses on the theme «Carbon and climate in the Paris world: getting out of the fossil fuel carbon budget crunch».
It is motivated by the current paradoxical situation wherein the internationally recognized warming targets of 2°C or even 1.5°C imply a tightly limited fossil fuel emission budget for the entire 21st century, while the trends in the fossil fuel emissions suggest that this budget is consumed within the next one to three decades. With conventional mitigation and adaptation options not sufficiently exploited, humankind may need to deploy unconventional methods to meet its climate target. In this highly interdisciplinary summer school, we will learn about and discuss
the nature, size, and controlling processes of this carbon budget,
the drivers behind past and future fossil fuel emissions,
the climatic consequences of the Paris agreement,
the options available to us to create negative emissions, and
the socio-economic drivers that can either accelerate or decelerate these developments.
Find more information:
http://www.c2sm.ethz.ch/education/2019-summer-school.html